Pacific Outdoor Living celebrates its 15th year at Showcase!
Our parent company, Pacific Outdoor Living, is very excited about their 15th year with the Pasadena Showcase House of the Arts. We are also very happy with the new pool we created for this year's showcase!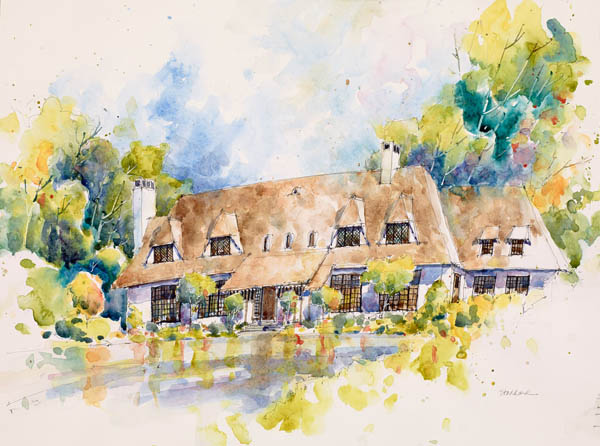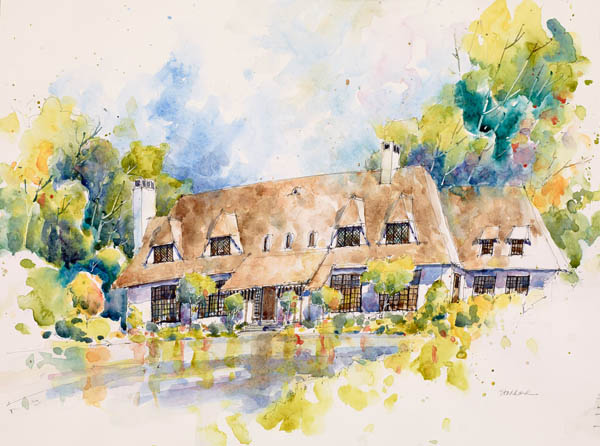 The Pasadena Showcase House of Design is one of the country's oldest and most acclaimed home and garden tours. It's an annual event hosted by the Pasadena Showcase House of the Arts, a non-profit group dedicated to providing music programs and support to schools and other organizations. Each year, Southern California's best landscapers and interior designers come together to completely redesign and renovate an estate. Each designer adds his own unique touch to the home's significant architecture with modern design concepts. The proceeds from the event go towards funding music programs such as the Los Angeles Philharmonic and the Walt Disney Concert Hall. They also sponsor educational programs for students.
This year, Pacific Outdoor Living was selected to create the pool area and we're very excited to share the results!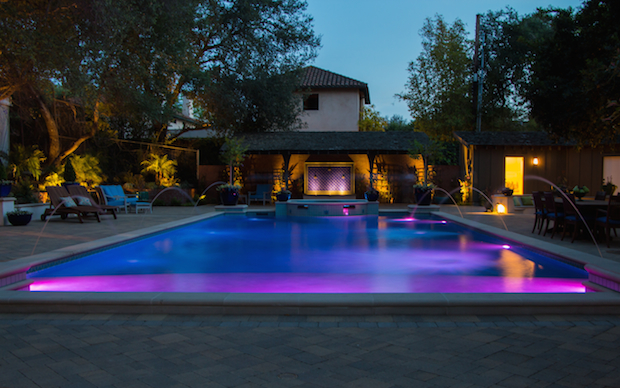 Our design included a remodel of the pool's shape, in order to create a more semi-formal English look. We softened the corners of the pool by adding square raised platforms with container plants. We also installed a raised spa that serves as the focal point at the back end of pool. The pool's entrance contains a baja step to easily step in the water or for relaxing under the shade.
The area also includes a sunken fire pit area as a place to both relax and enjoy an evening's conversation. The space is lowered to create a more intimate setting and features two circular seating walls. Potted plants and outdoor lighting accent the area as well.
After

Before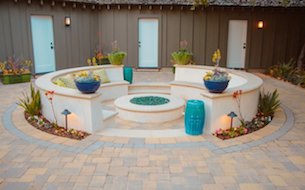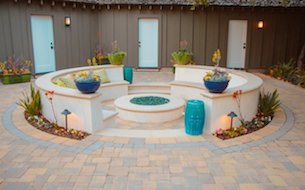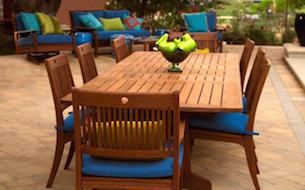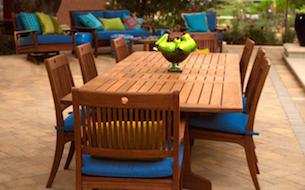 We hope you can make it to this year's Pasadena Showcase House of Design and tour the space. The house is open from April 13th through May 11th. You can purchase your tickets here.