POOL DESIGN
Your Southern California Designers
Plan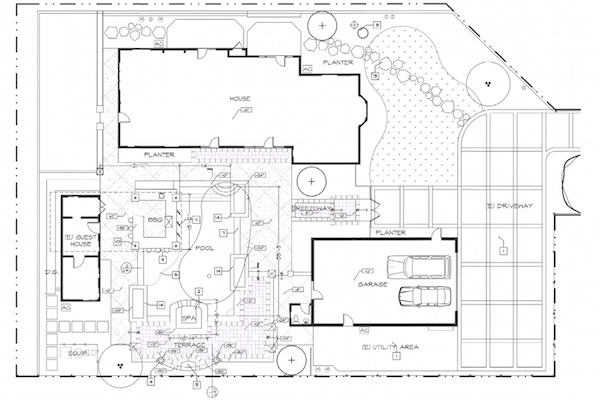 3D Design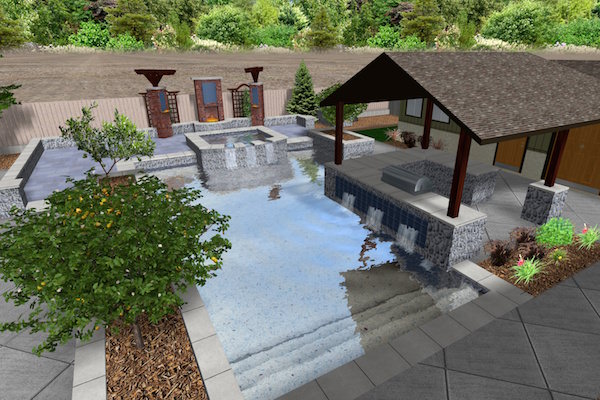 Finished Project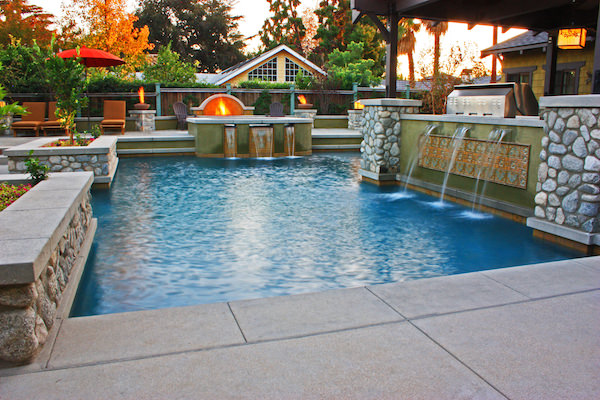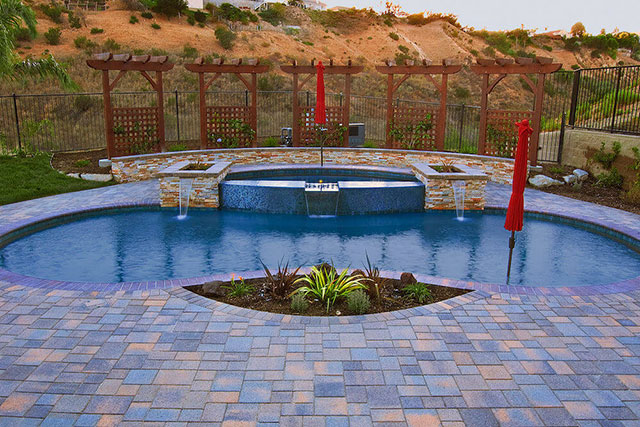 HAND CRAFTED BEAUTY
When California homeowners want to increase the value of their property while also adding luxury to them, there are many choices that can be made. While additions such as patios and sunrooms are popular, there are few better ways to unwind in California than with a swimming pool installation.
INFINITY POOLS
Infinity pools have become one of the more popular styles of swimming pools over the years, and for good reason. They turn the average backyard pool into a modern and mysterious art form. An infinity edge pool (also called negative edge, endless pool, zero edge, disappearing edge or vanishing edge), gives your pool the affect of extending into the never ending horizon. There's a reason that, high end resorts all over the world, use this style of pool. An Infinity pool will transform your backyard into an exotic home resort, that your family will love, and will make your neighbors jealous. Simply fill out one of our appointment request forms or call us at (888) 600–7224 to find out more through a free in house consultation with one of our professional pool designers.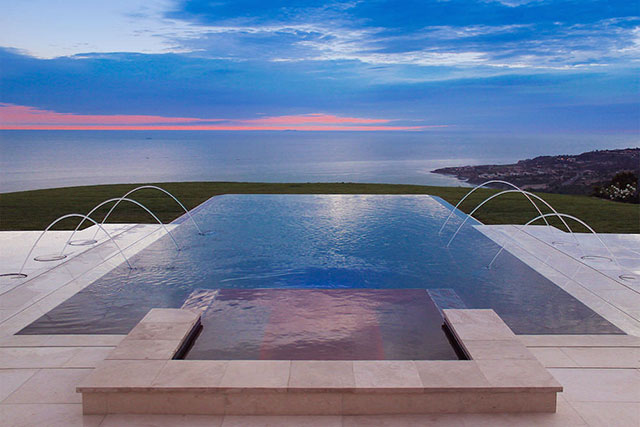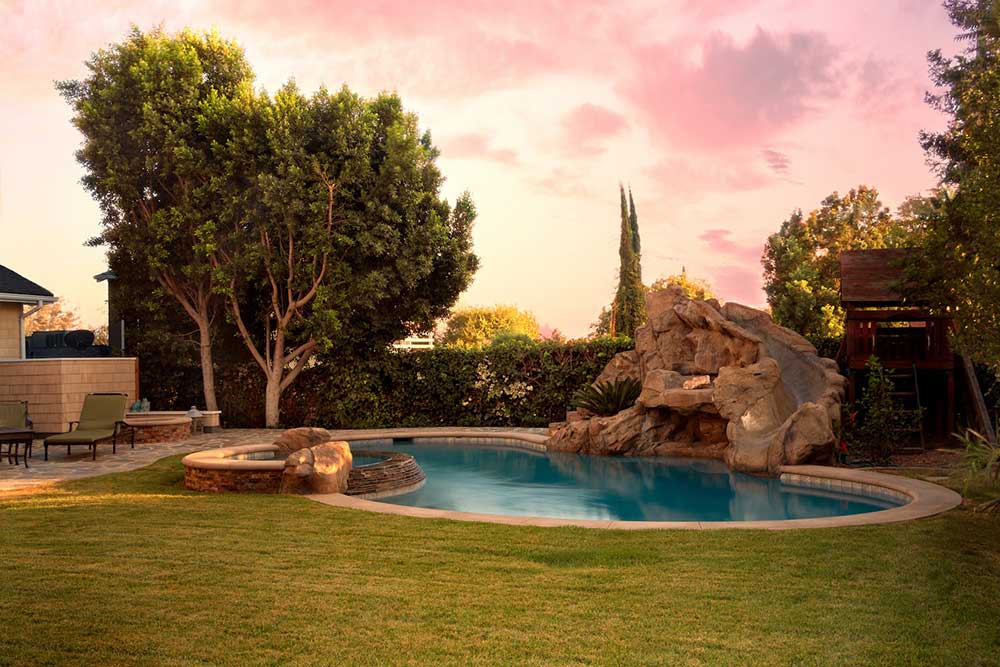 Inground Pools | Freeform Pools
Inground pools are more than just a swimming pool, their a lifestyle. They transform the average and boring backyard landscape, into a luxurious and exotic home resort.
These aren't the typical prefabricated fiberglass or vinyl liner pool kits you can pick up at any shop. We custom design your in-ground pool using shotcrete, which allows us to freeform to any shape or size you can think of. Whether you're looking for a small inground freeform pool or a complete island resort and spa, we will help create that magical outdoor living space you've always dreamed of.
FILL OUT ONE OF OUR APPOINTMENT REQUEST FORMS OR CALL US AT (888) 600–7224 TO RECEIVE YOUR CONSULTATION WITH ONE OF OUR PROFESSIONAL POOL DESIGNERS