SERVICES
The Leader in Southern California Swimming Pools
Warning
: "continue" targeting switch is equivalent to "break". Did you mean to use "continue 2"? in
/home/southerncalpools/public_html/wp-content/plugins/jupiter-donut/includes/wpbakery/shortcodes/mk_imagebox/show-as/column.php
on line
20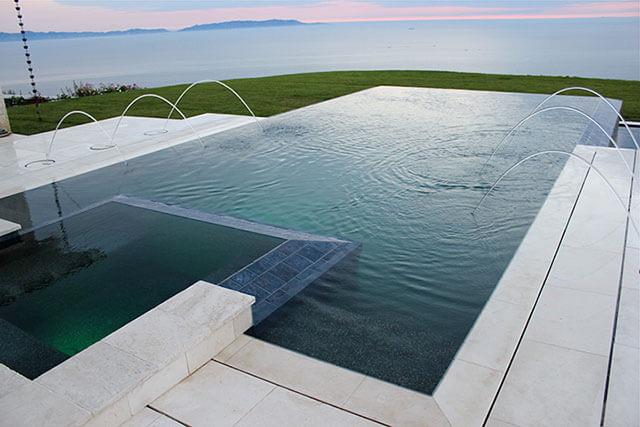 Infinity Pools
Infinity pools have become one of the more popular styles of swimming pools over the years, and for good reason.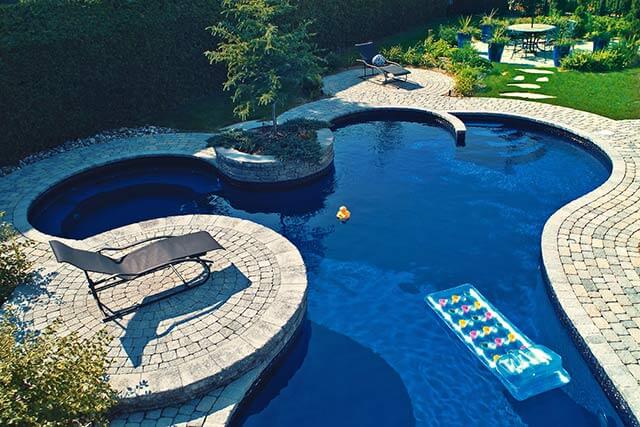 Inground Pools
Inground pools transform the average and boring backyard landscape, into a luxurious and exotic home resort.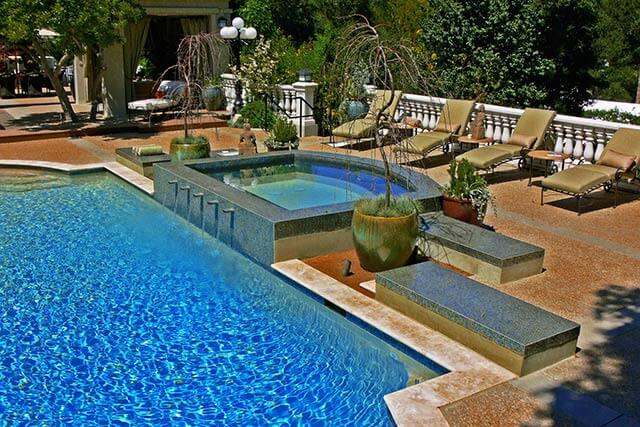 Luxury Spas
No matter if you're looking for a smaller more intimate spa design, or a larger hot tub to throw parties with friends, we have got you covered.
Warning
: "continue" targeting switch is equivalent to "break". Did you mean to use "continue 2"? in
/home/southerncalpools/public_html/wp-content/plugins/jupiter-donut/includes/wpbakery/shortcodes/mk_imagebox/show-as/column.php
on line
20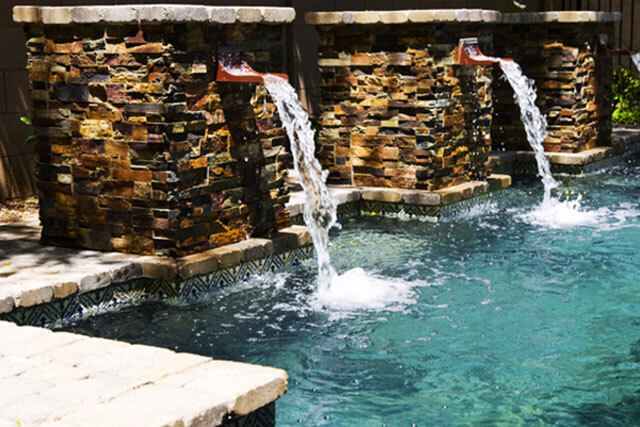 Salt Water Pools
Before, salt water pools were more of a luxurious feature that only the most expensive pools had. Nowadays, salt-water has become an affordable, mainstream method of water treatment for inground swimming pools.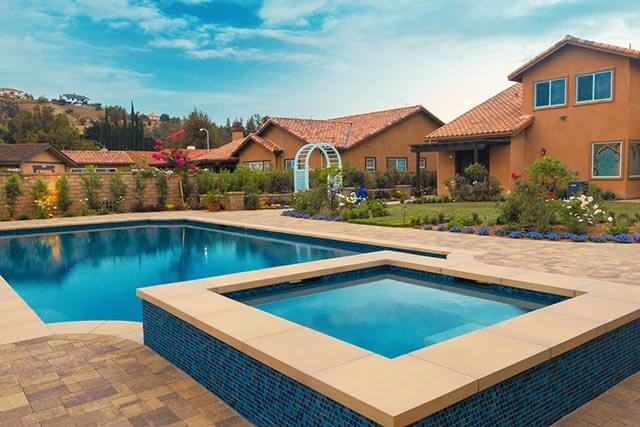 Pool Deck Design & Installation
Custom pool decks have become a huge trend in landscape design. In fact, some decks are treated with the same attention and detail as interior designs.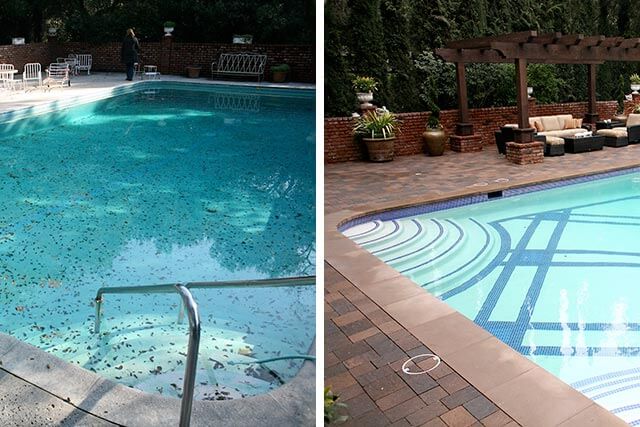 Swimming Pool Remodeling
Pacific Outdoor Living's pool remodeling division is unlike any other. When we start a pool remodel we treat it as though it is completely new project and we are solely responsible for the final outcome.