ABOUT US
The Leader in Southern California Swimming Pools
THE TEAM
Terry Morrill has a degree in architecture from the University of California at San Luis Obispo and has been a general contractor for over 25 years. Terry, along with his sons Trent and Chad, are the owners of Pacific Pavingstone, Pacific Outdoor Living and California Waterscapes located in La Crescenta, California and near Los Angeles.
Pacific Outdoor Living provides all the necessary products for outdoor living, including swimming pools, patios, outdoor kitchens, pool decks, retaining walls, built-in barbecues, fire pits, landscaping as well as various water features, like natural ponds, waterfalls and streams . We pride ourselves in being able to provide everything one needs for outdoor living under one roof.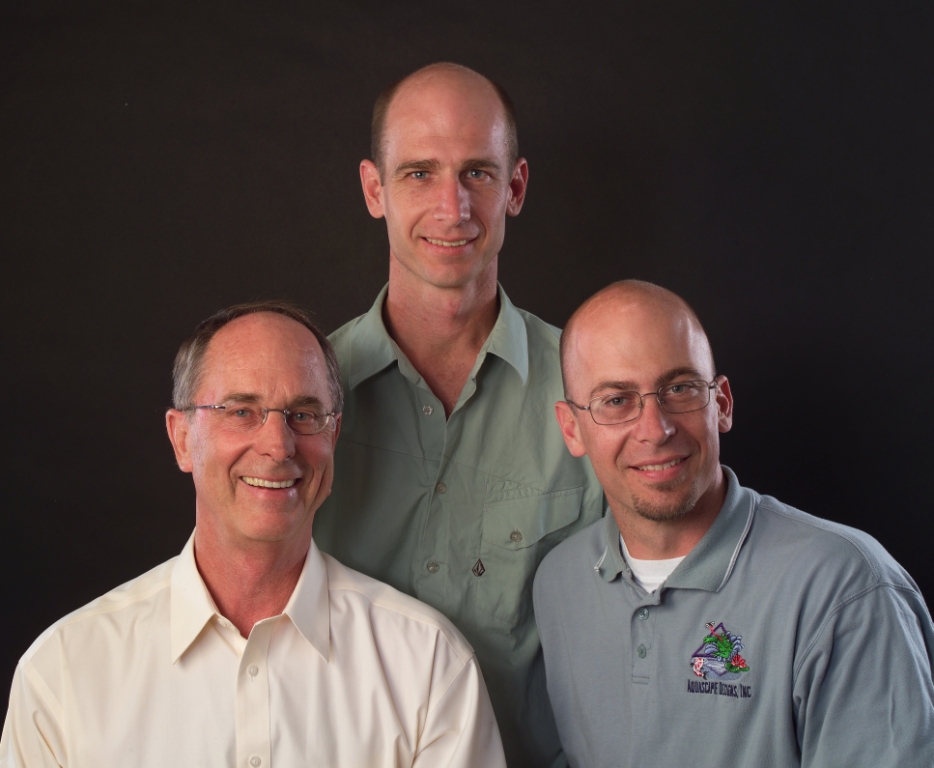 WE GIVE BACK
We also participate in the local design houses such as the Pasadena Design Showcase. Design houses are done by various organizations throughout the country – usually to raise money for a non-profit organization such as schools, music programs etc. We pull out all the stops when we do our design area at these houses and we get a tremendous reaction and generate quite a bit of work as well as creating goodwill by contributing to a worthy cause.
Inc. 500 Corporate Profile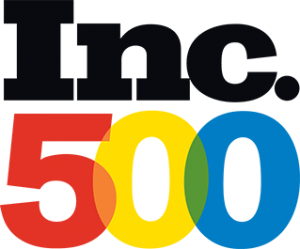 Terry started Pacific Pavingstone with his son Trent in June 1999. They built the company on three basic principles:
With one crew, a beat up 1973 Chevy, and an assortment of tools, they started installing paving stone driveways and patios out of Terry's garage. Their great products and exceptional customer service gave way to many referrals and soon they had more work than they could handle. To accommodate their demand, they moved into larger facilities, added more crews, and updated their equipment.
In June, 2001, Terry's second son, Chad, joined them and started California Waterscapes. Using the same principles, he built that division into one of the largest pond and waterfall installers in the country.