Installing swimming pool in your yard but unsure which size and shape to choose?
There are several factors that go into choosing the right size and shape for your pool. But the most important thing to remember is that this is a costly investment. It's also bound to be a part of your landscape for a long time. Hence, you'd want to make sure it's done right the first time.
You can change outdoor furnishings around your pool anytime but the pool itself stays there, so don't rush. Get yourself involved in the design and construction process. Let's talk about few tips to deciding which pool size and shape to choose.
1. Look into the available space. Walk around the area where you're looking to install the pool. Each pool shape and design has space requirements. Consider activities you'd want to use your outdoor living space for apart from swimming. If the area is large, then the more possibilities you can create as well. If the space is narrow and long, then you may want to go for a rectangular pool.
2. Study design options. Let the swimming pool design complement your needs and lifestyle. Remember these three factors:
Function. Are you a swimming enthusiast? If so, then a lap pool may suit you best. Do you have little kids or do you often welcome kid visitors? Then, it's important to make sure that the pool has varying levels of depth, or that a smaller pool is in place. You might also want to consider adding safety features within the pool area such as a fence or installing alarms to notify you should someone access the pool without your permission.
Longevity. Swimming pools need to be constructed by licensed and reputable contractors as any mistake can cause terrible inconveniences to you, and not to mention costly repairs. The structure should be properly built for it to survive many years of use, and so you can as well make the most out of your investment.
Visual appeal. Swimming pools are usually the crowd magnet in outdoor spaces. Your swimming pool should blend well into the surroundings especially if you already have a natural landscape you'd want to work with. Use the architectural style of your home as guide when designing your pool. Since the pool is most likely to consume a significant space, it's wise to plan and design the entire landscape. This is to ensure harmony with all outdoor elements you're looking to add on future renovations.
3. Look for inspirations online. Now that you've reviewed the size of the project area and considered your needs, it's time to look into design inspirations. There are various shapes you can look into although the common ones are the rectangular, oval, and roman pool shape. Pool shapes can also be customized and made free-flowing to fit into the shape and size of the area.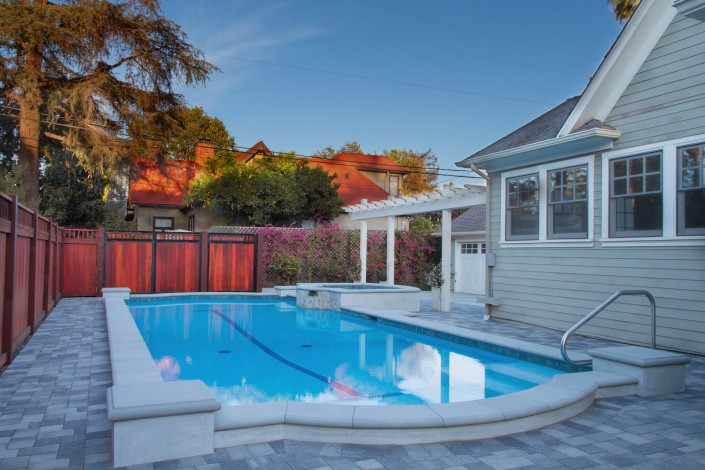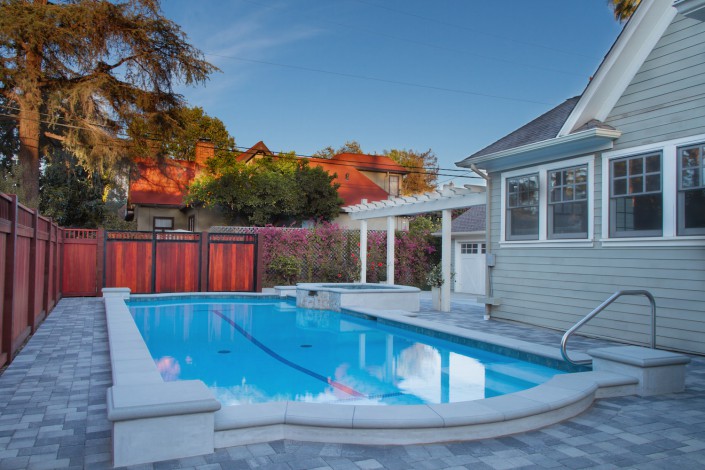 4. Consult Southern California pool builders. Protect yourself from dishonest contractors. Ask for referrals and do get in touch with previous clients. Take a look at various projects the team has completed, and look into customer satisfaction rate as well. Finally, take notes and compare contractors before hiring a team.
Work with professional swimming pool builders in Southern California that would make sure that the project turns out the way you want it, not what they think looks great. Welcome suggestions, though, and listen to expert advice particularly concerning safety and technical issues.