Custom
pool decks
have become a huge trend in landscape design. In fact, some decks are treated with the same attention and detail as interior designs.
In the past, you pretty much had to suffer with plain and boring old concrete, but not anymore! Now you can install an intricate and colorful design with the use of paving stones and accents, to really set your pool area apart.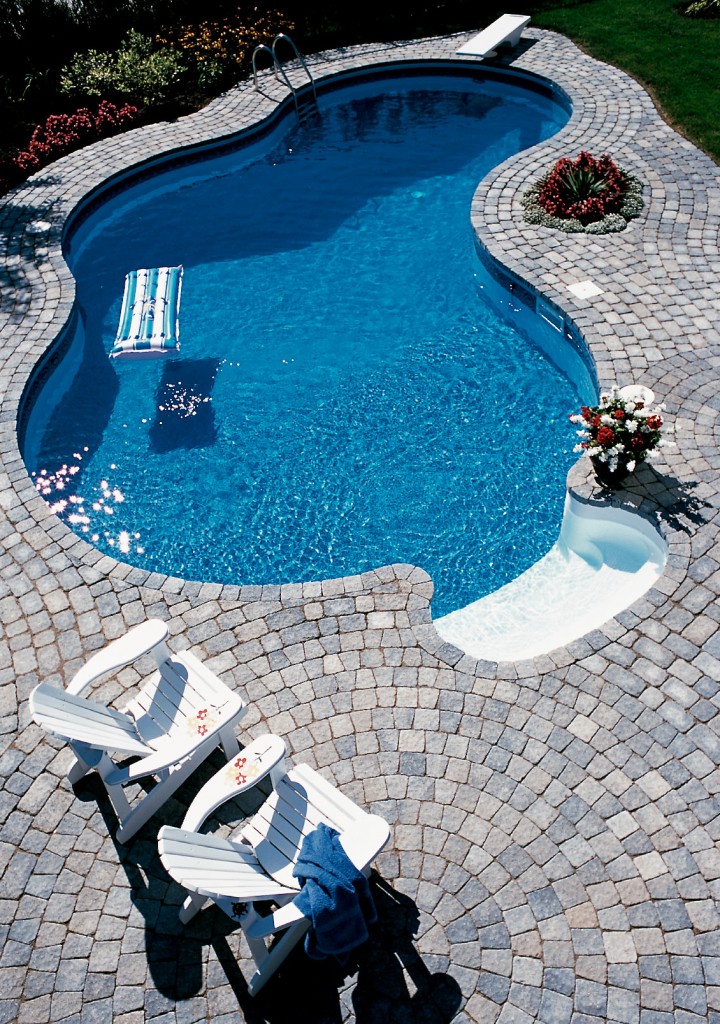 Besides swimming we find that most people use their swimming pool area to throw parties with friends and family, sunbathe, or relax and dive into their favorite book. So how can you make these enjoyable pass times even better? With the installation of a custom designed
pool deck 
installation! If you really want your house to be the talk of the neighborhood, then fill out the simple consultation form or call us at (888) 600 – 7224, and our professional landscape designers will help you design and your dream pool deck.